How we do things at Darumatic is important to us. To understand who we are and what we value, we took a collaborative approach when building our value set. Through this effort we validated our shared passions for creating sustainable, robust solutions that are grounded in solid foundations.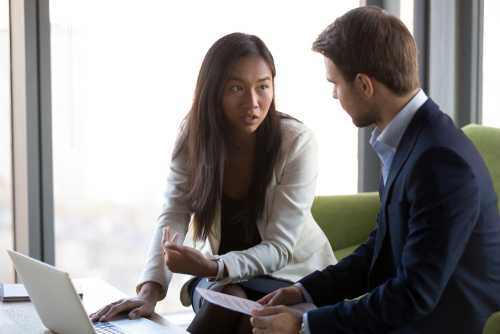 HONESTY
"We are brave to speak our truth"
We are knowledgeable about the best product and services in the industry. We also establish professional partnerships and are able to advise our customers about the best vendor products including free, open source software. While others may be focused on reselling a particular product and earning a commission, we are focused on advising our customers on the best possible solutions, whilst incorporating their vision.
Through our honesty we build trusting relationships.
We are able to articulate what is right and what is wrong.
We care about our customer and work hard to understand their needs.
ENGINEERING EXCELLENCE
"We strive to be the best"
Software Engineering is more like craftsmanship and less like a commodity. More high quality, easy to use tools and less technical debt. More succinct, easy to read, performance code and less mindless copy-paste. Like a polished diamond, Software Engineering Excellence has many facets. It is very important to keep in mind industry standards, automated tools, best practices, business domain expertise. Everything comes together for our consultants, our software artisans to shoot for the stars while delivering the next project.
We aim for high customer satisfaction through the quality of our work.
We believe in continuous professional development to remain ahead.
We encourage creativity and innovation.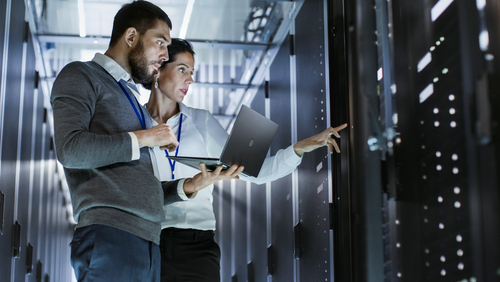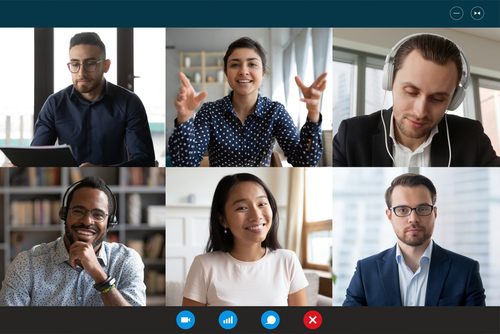 COLLABORATION
"We work together"
From pair programming to mythical pizza sized teams. We are stronger as a team and we learn from each other. Darumatic connects consultants to leverage the best technical and business expertise according to each project. Darumatic encourages collaboration through our internal tools, social events and best industry practices. We help each other and believe that is the best way forward.
We treat others the way we would like to be treated.
We care about our community.
We share our knowledge and help one another.
CUSTOMER FIRST
"We build genuine experiences"
We would have nothing to do without our customers. While they can use the cloud and a plethora of SaaS, open source and vendor products, they still need to transit the last mile. That is where we shine. We help our customers to integrate disparate products. We also help them increase their skills, technical capabilities and have a better digital experience that is crafted to suit their particular needs.
Our customers are important: what's important to them is important to us.
Our customers are different: we work to understand that every customer has a different drive and focus.
We know our customers have different priorities: we take the time to be considerate of this in our interactions with them and help build solutions that recognise this.