Why Darumatic?
One-Stop Solution For Your IT Recruitment Needs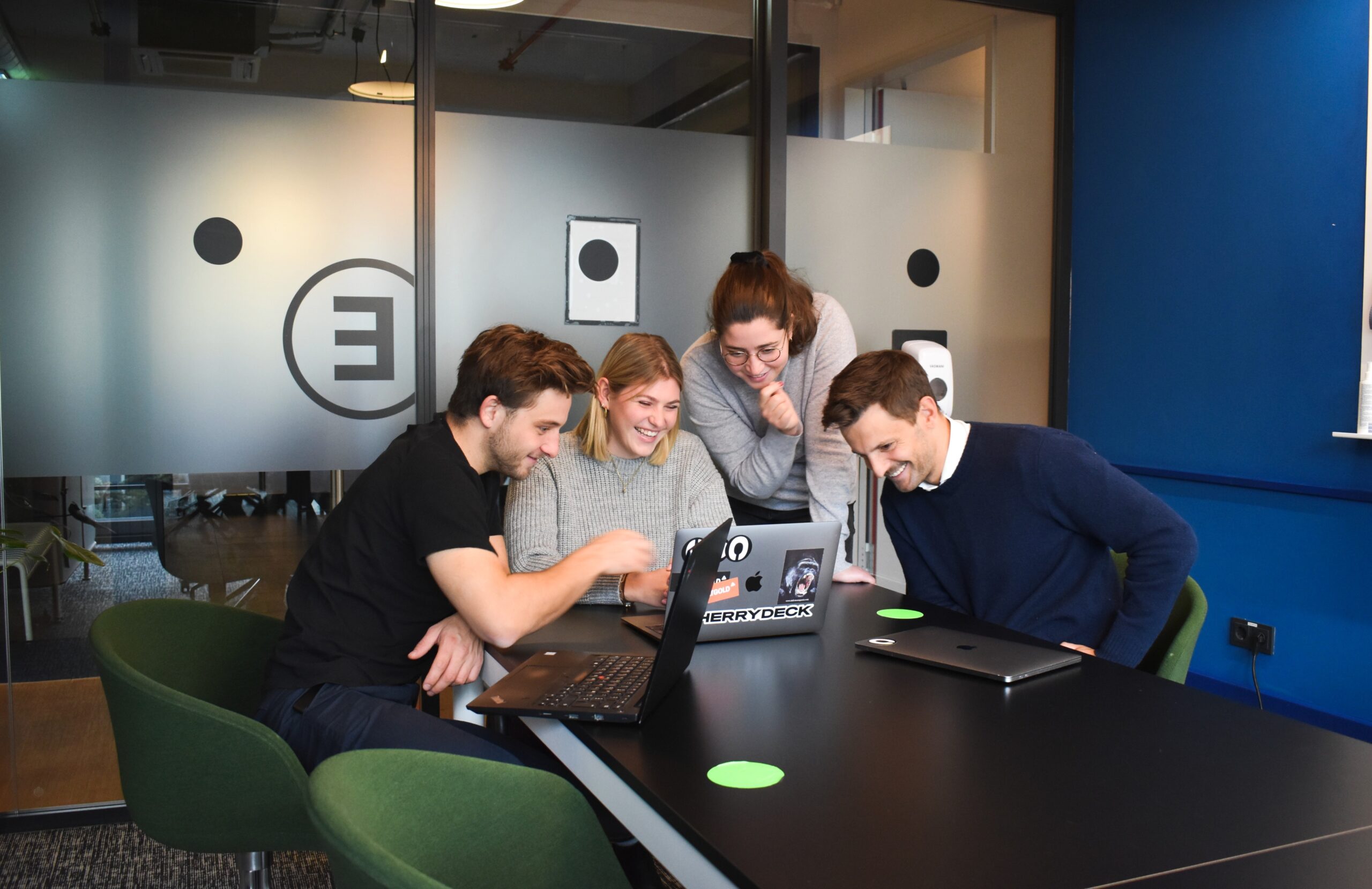 Access to Top 5% Australian Technology Talent Network
Access to Top 5% Global Technology Talent Network
67% First Interview Selection Ratio
Over 75 High-In-Demand Skills
OUR CAPABILITIES
Whether you're looking for skilled web developers, software engineers, data analysts, or IT project managers, we have the capabilities to source and present top-tier candidates who align with your organization's requirements. We are one-stop solution for your IT recruitment needs.
Software Development
Mobile Development
Project Management
Full Stack
Java
.net
Python
Kotlin
js
Automation Testing
Manual Testing
Performance Testing
Selenium
QTP
Software Quality Assurance
DevOps
Continuous Integration
Continuous Development
Docker
Kubernetes
Cloud
Infrastructure
Engineering
AWS
Azure
Google Cloud
Data Analytics
BI
AI
Data Science
Machine Learning
Data Analyst
Data Architect
NLP
IT Systems
Digital Transformation
Cyber Security
IAM
SSO
MFA
OKTA
Active Directory
CAATS
IT Audits
IT Risks
Enterprise Applications
Salesforce
Google Workspace
MS Dynamics
Service Now
SAP
Peoplesoft
YOU
CHOOSE

, WE

DELIVER

At Darumatic, we take pride in our comprehensive approach to recruitment. Our dedicated team of experts combines industry knowledge, technical expertise, and a vast network of IT professionals to deliver tailored solutions that meet your specific hiring needs.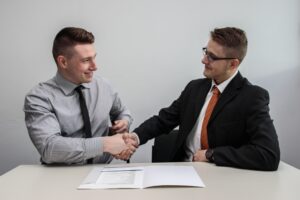 Permanent Recruitment
Whether you're seeking a single key hire or require assistance with multiple positions, our permanent recruitment services are designed to simplify your hiring process and deliver exceptional results.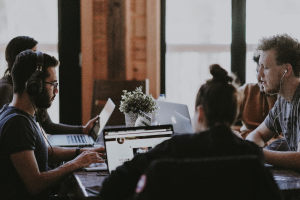 Temporary Workforce
Whether you require additional resources for short-term projects or need to fill temporary gaps in your workforce, we provide you with professionals who can contribute to your project success.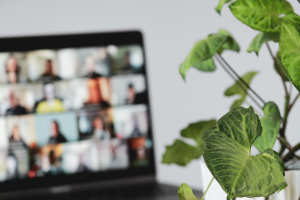 Remote Workforce
Tap into a talented pool of IT professionals from around the world, enabling your company to access the skills and expertise you need while enjoying the benefits of remote collaboration.