In today's globalised world, remote work has become increasingly popular and advantageous for businesses. With our remote workforce service, you can tap into a talented pool of IT professionals from around the world, enabling your company to access the skills and expertise you need while enjoying the benefits of remote collaboration.
At Darumatic, we believe in establishing long-term relationships with both clients and candidates. To ensure total satisfaction, as a client, you will be assigned a dedicated account manager. We do this to ensure that we get to understand your unique needs and organisational culture. We make sure that we only present candidates whose skills, work style and career goals are perfectly aligned to yours.
At Darumatic, we take pride in our comprehensive approach to recruitment. Our dedicated team of experts combines industry knowledge, technical expertise, and a vast network of IT professionals to deliver tailored solutions that meet your specific hiring needs.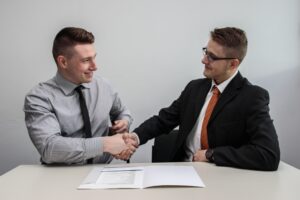 Permanent Recruitment
Whether you're seeking a single key hire or require assistance with multiple positions, our permanent recruitment services are designed to simplify your hiring process and deliver exceptional results.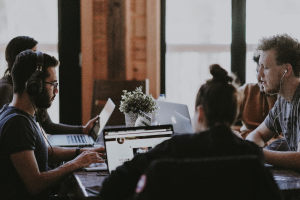 Temporary Workforce
Whether you require additional resources for short-term projects or need to fill temporary gaps in your workforce, we provide you with professionals who can contribute to your project success.
Building lasting partnerships with clients and candidates is our priority. We match candidates whose skills and career aspirations align seamlessly with your requirements, ensuring total satisfaction. Choose Darumatic for a personalized and successful recruitment experience.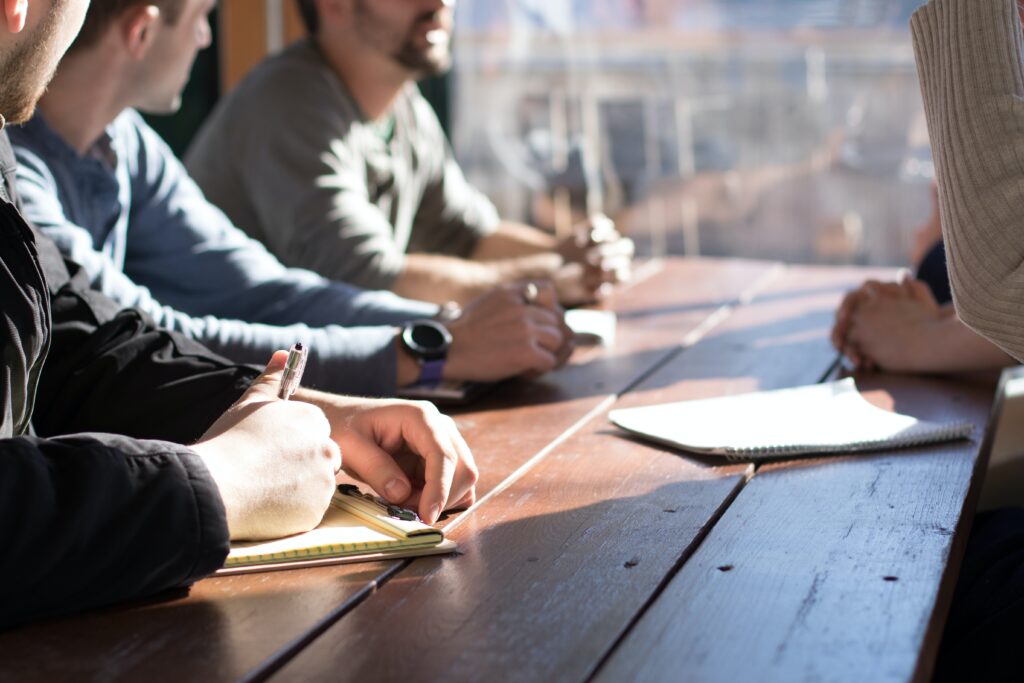 Precision Matches, Enduring Bonds
Access to Top 5% Australian Technology Talent Network
Access to Top 5% Global Technology Talent Network
Over 75 High-In-Demand Skills