Darumatic – Information Technology Recruitment Services
Welcome to Darumatic, your leading IT recruitment agency dedicated to connecting exceptional talent with leading organizations in the technology industry. With our deep understanding of the IT landscape and an extensive network of top-tier professionals, we are committed to helping you build a skilled and dynamic workforce that drives innovation and achieves business success.
Our Technology Recruitment Services
At Darumatic, we take pride in our comprehensive approach to recruitment. Our dedicated team of experts combines industry knowledge, technical expertise, and a vast network of IT professionals to deliver tailored solutions that meet your specific hiring needs.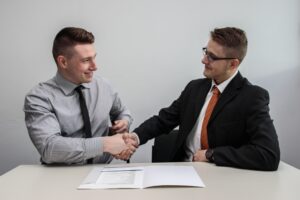 Permanent Recruitment
Whether you're seeking a single key hire or require assistance with multiple positions, our permanent recruitment services are designed to simplify your hiring process and deliver exceptional results.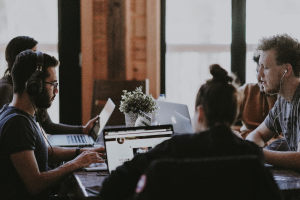 Temporary Workforce
Whether you require additional resources for short-term projects or need to fill temporary gaps in your workforce, we provide you with professionals who can contribute to your project success.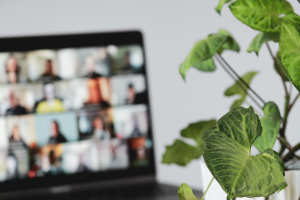 Remote Workforce
Tap into a talented pool of IT professionals from around the world, enabling your company to access the skills and expertise you need while enjoying the benefits of remote collaboration.
Australian Tech Talent Pool
Federal & State Government Clients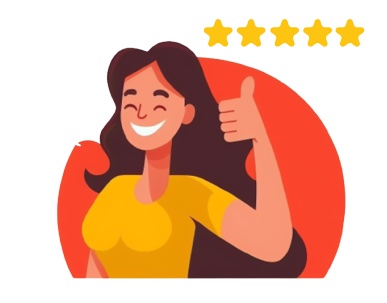 "We have been using Darumatic for the last 2 years and they have consistently proven they are ready, fun, simple, flexible and professional to work with. I have no hesitation in recommending Darumatic services to any prospective customers and I would like to grab this opportunity to thank Darumatic for helping us in achieving a few key milestones."
"I have been working with Darumatic for several years. Darumatic has supplied me with skilled consultants to meet program delivery demands."
From Federal and State Government Agencies to corporates and local businesses. We partner with organisations in their journey to success.